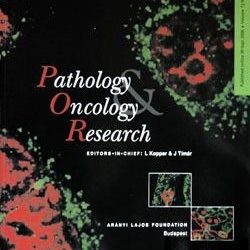 Different trends in excess mortality in a Central European country compared to main European regions in the year of the COVID-19 pandemic (2020): a Hungarian analysis. Krisztina Bogos, Zoltan Kiss, Anna Kerpel Fronius, Gabriella Temesi, Jeno Elek, Ildikó Madurka,...
read more

RxTarget Kft.
5000 Szolnok Bacsó Nándor u. 10. Fszt. 2.

Your personal data including your name and e-mail address will only be used to contact you, to reply to your letter or to process the requests made in your e-mail. Your personal data will not be utilized for any other purposes. Our data handling policy serves your best interest, so that we can contact and reply to you.