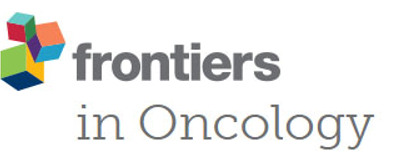 Changing trends in melanoma incidence and decreasing melanoma mortality in Hungary between 2011–2019: a nationwide epidemiological study Gabriella Liszkay, Zoltán Kiss, Rolland Péter Gyulai, Judit Oláh, Péter Holló, Gabriella Emri, Csejtei András, István Kenessey,...
read more

RxTarget Kft.
5000 Szolnok Bacsó Nándor u. 10. Fszt. 2.

Your personal data including your name and e-mail address will only be used to contact you, to reply to your letter or to process the requests made in your e-mail. Your personal data will not be utilized for any other purposes. Our data handling policy serves your best interest, so that we can contact and reply to you.